We're clinician-owned and practice what we preach. Our core mission is a superior outcome for our patients. As an employee of Cornerstone Rehab, you would be joining a growing team that is focused & highly committed to our clinicians' long-term development.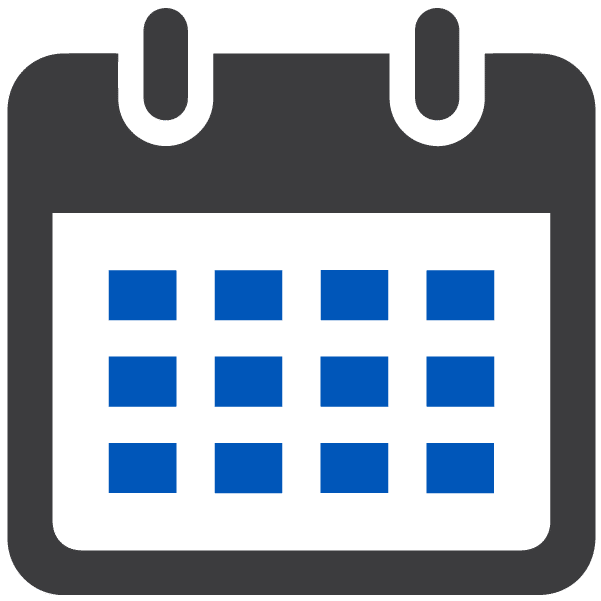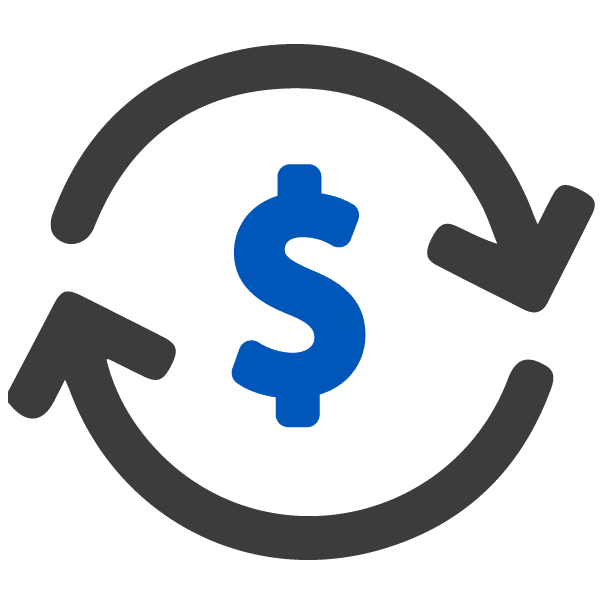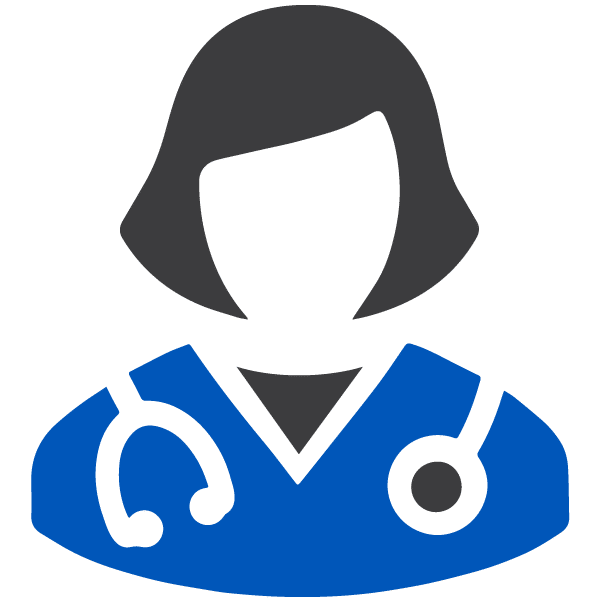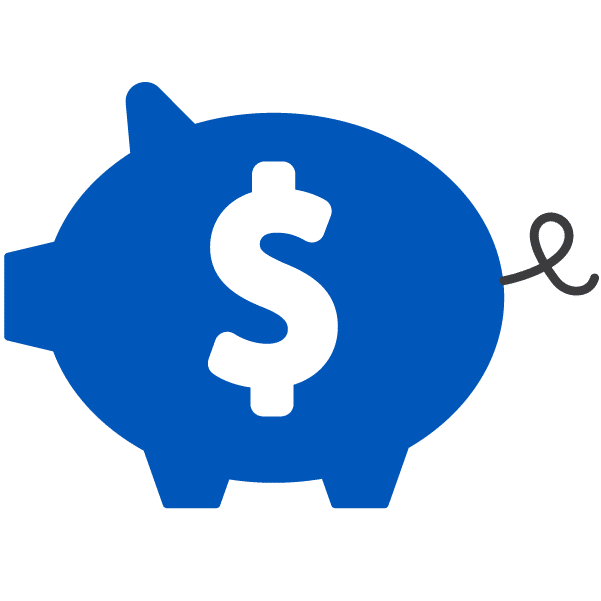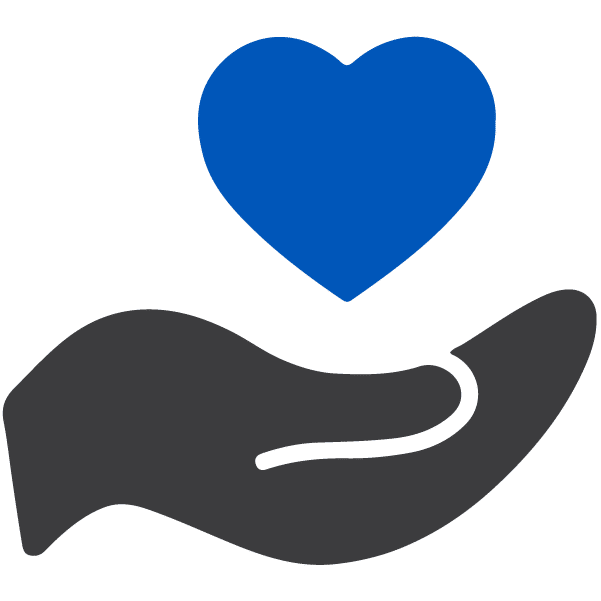 Short Term, Long Term Disability + Life Insurance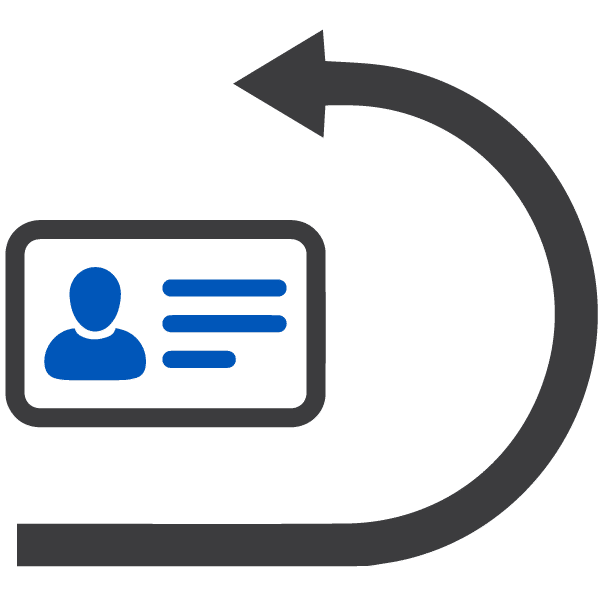 State License Reimbursement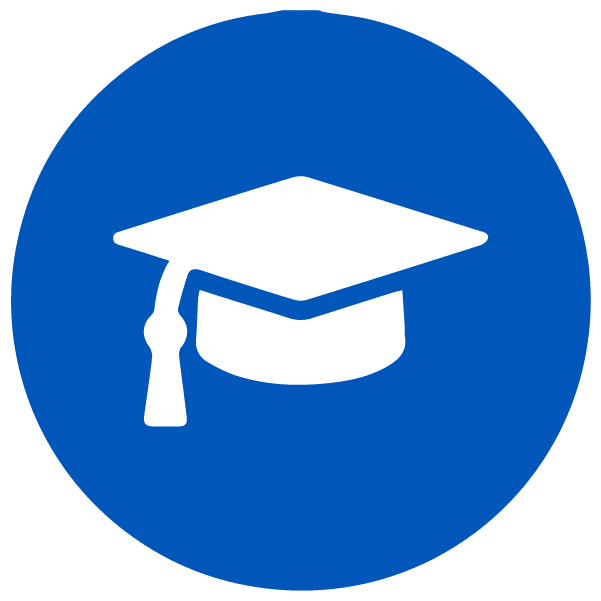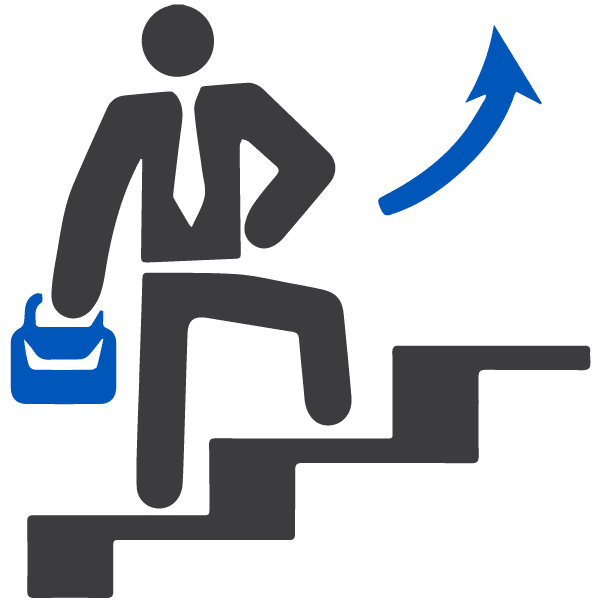 Doing right for our clinicians is our way of doing business and what sets us apart in critical ways. Our leadership has provided staffing and management services to skilled nursing facilities for decades, and we continue to build upon that with a vision to constantly improve.
"I don't have people calling in, no patients refusing therapists, therapists have come back to work here; the culture and atmosphere have changed."
Get in Touch With Us Today