We're clinician-owned and practice what we preach. Our core mission is a superior outcome for our patients. As an employee of Cornerstone Rehab, you would be joining a growing team that is focused & highly committed to our clinicians' long-term development.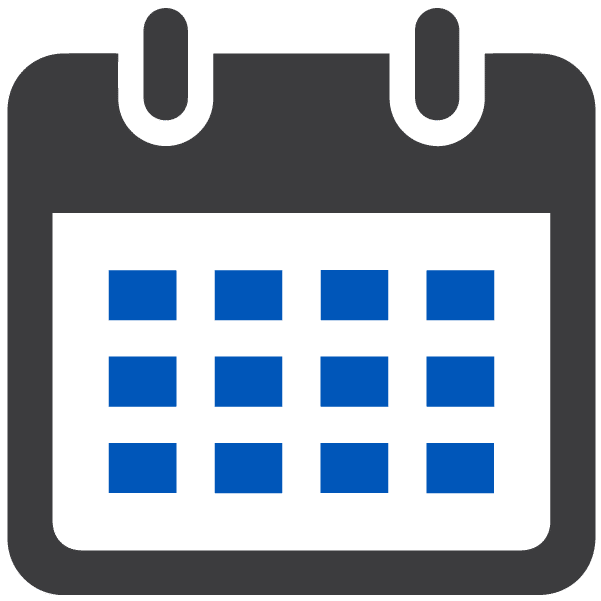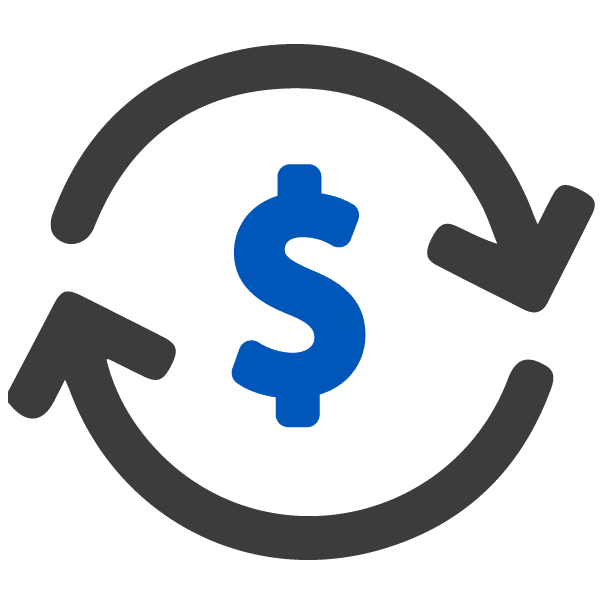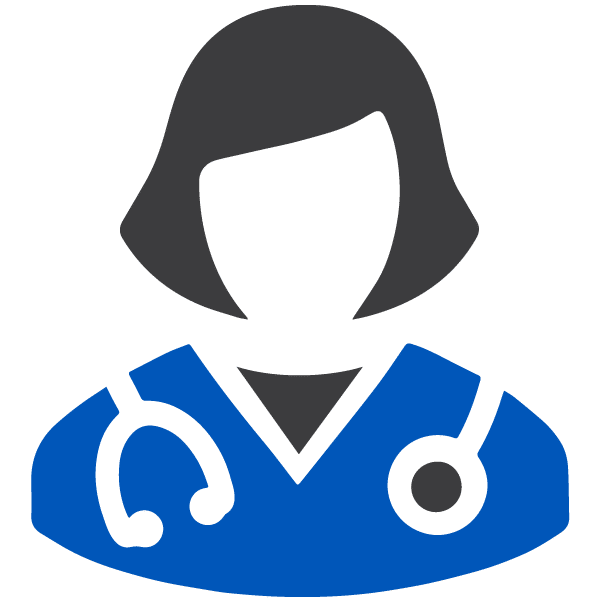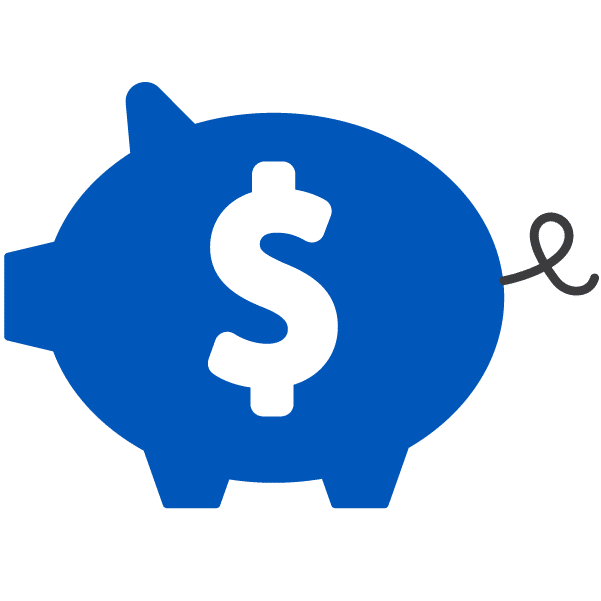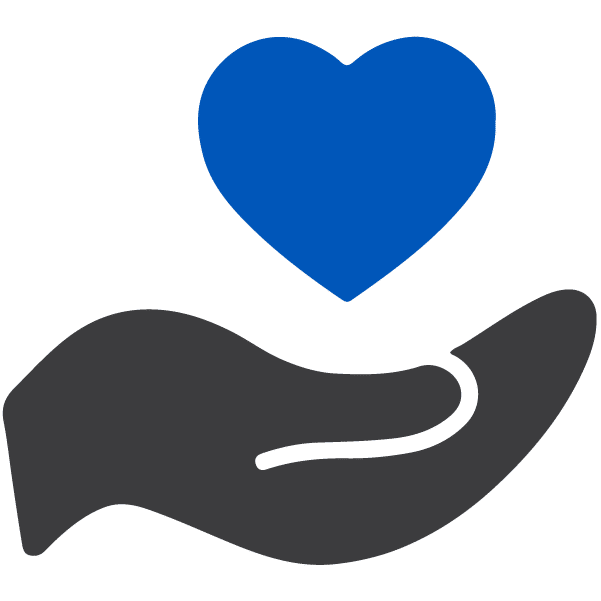 Short Term, Long Term Disability + Life Insurance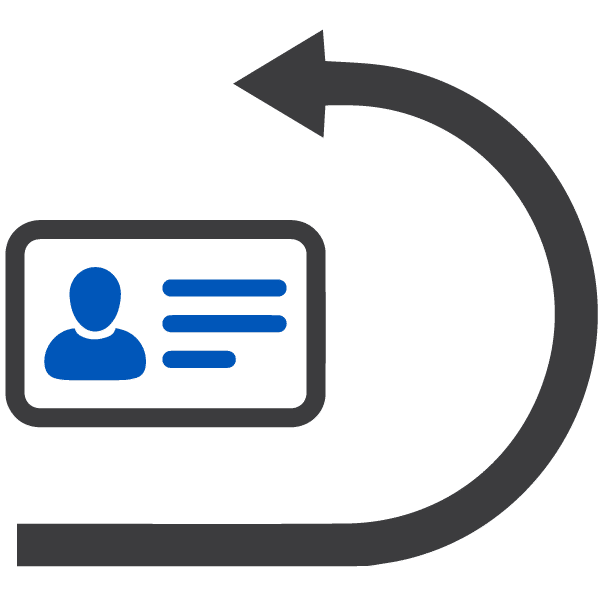 State License Reimbursement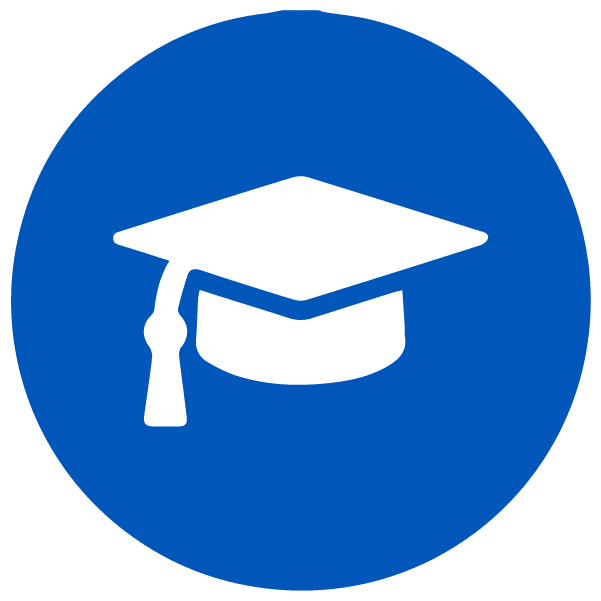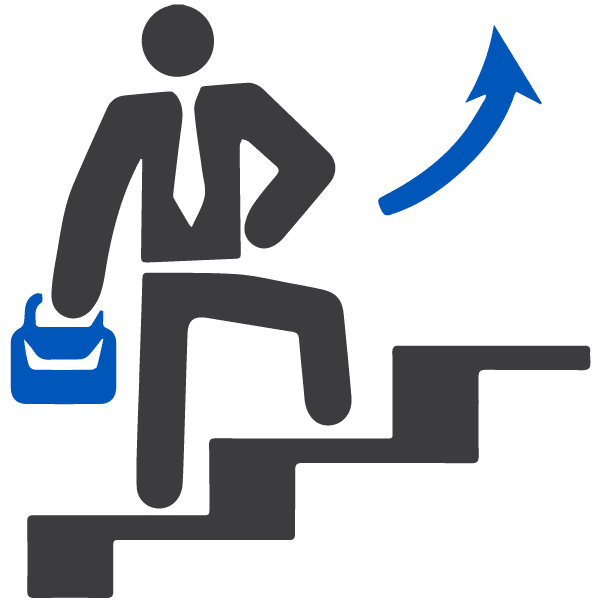 Doing right for our clinicians is our way of doing business and what sets us apart in critical ways. Our leadership has provided staffing and management services to skilled nursing facilities for decades, and we continue to build upon that with a vision to constantly improve.
 "From HR to compliance, technology to medical records and billing, CSR is focused on people, patients and the therapists that care for them. They seek out every efficiency but will never permit expediency and profit to come at the expense of the people & facilities that depend on them"
Get in Touch With Us Today