Rehab Management For Skilled Nursing Facilities
We Understand the Interdisciplinary Complexities of Long-Term Care.
Cornerstone Rehab was founded in 2018 by a team of post-acute care experts in order to provide a fresh approach to outsourced therapy services. Our goal was to instill a commitment to superior patient care while still being able to provide effective, yet flexible cost solutions to our skilled nursing clients that will meet their needs today, tomorrow and in the years to come.
At Cornerstone Rehab we are able to compile and utilize real-time analytical data using a business intelligence program that is embedded into our rehab documentation software. With this data we are able to monitor and track the performance of our departments on both a clinical and financial level. This allows us to work together and collaborate as a team to make sure we are performing at the highest level possible.
Our leadership has provided rehabilitation staffing and management services to long-term care facilities for decades, and we build upon that with a vision to constantly improve. Refusing to settle for yesterday's solutions, we're laser-focused on designing new solutions to meet tomorrow's needs.
We're a virtually 100% referral-based business,with client retention and clinician satisfaction rates well above industry averages.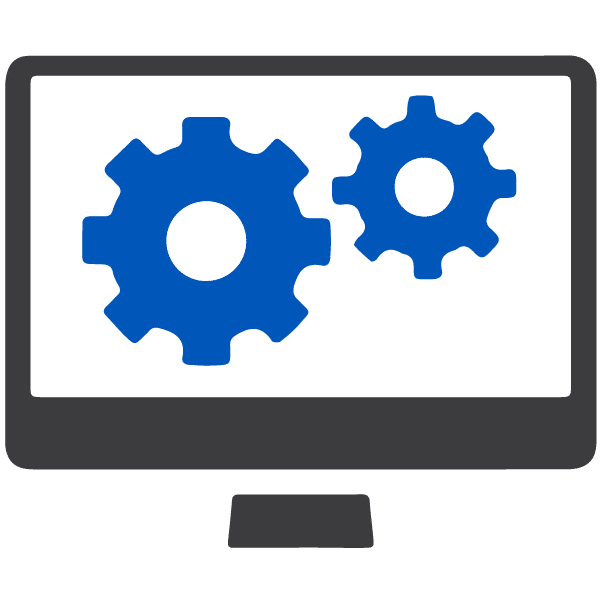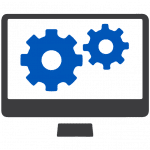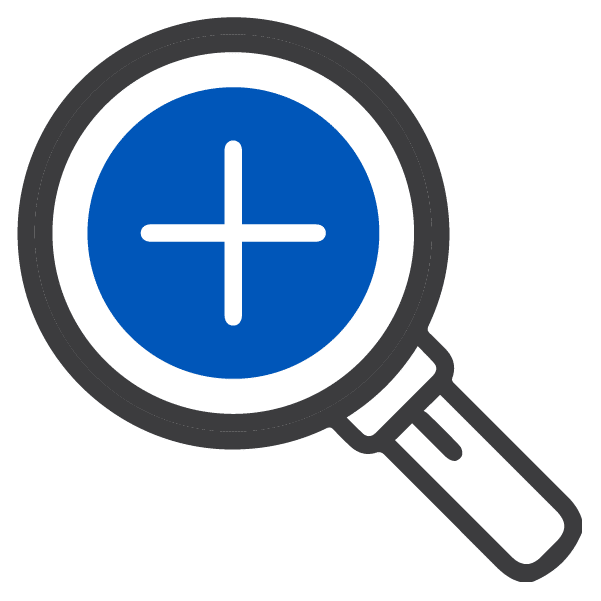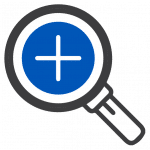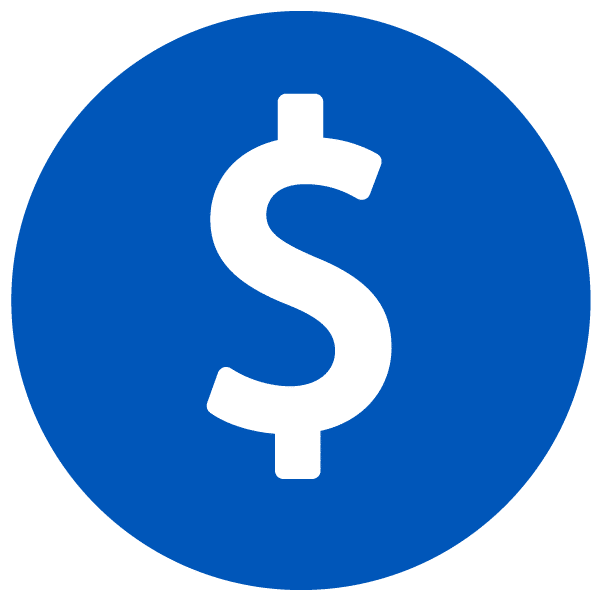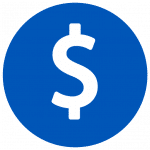 Superior healthcare requires calm, clear vision. Not knee-jerk crisis management.
At Cornerstone Rehab, our strong vision allows us to control costs, improve outcomes and meet burgeoning demand. We seek holistic solutions that are robust as well as flexible. Finding a better way is our mandate–not an option. If you're curious what this could look like for your facility, click here to schedule a call and explore the possibilities.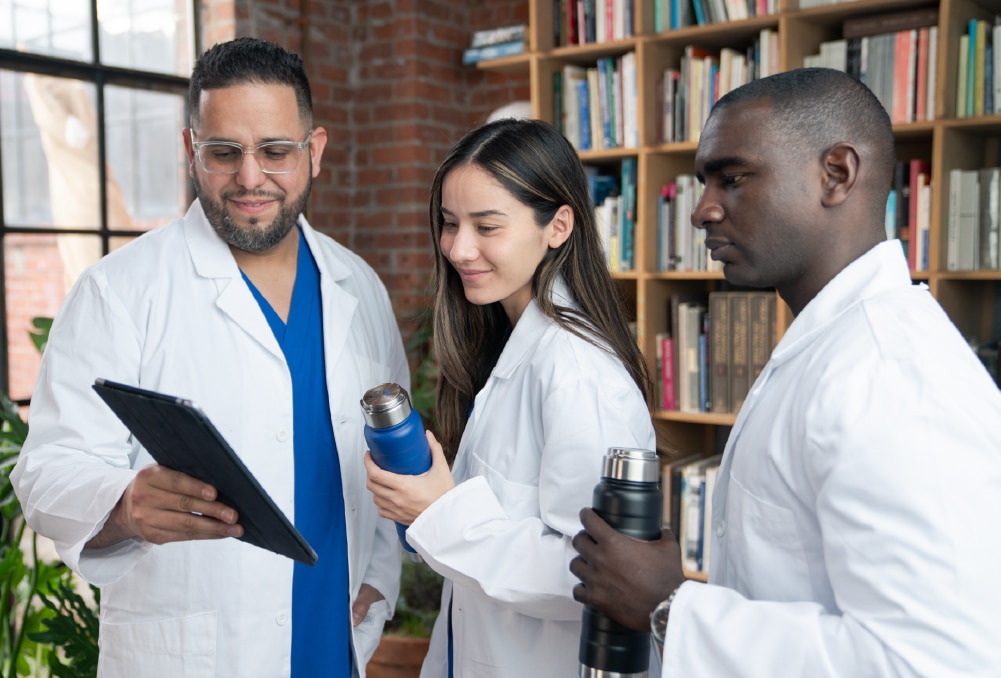 "From HR to compliance, technology to medical records and billing, CSR is focused on people, patients and the therapists that care for them. They seek out every efficiency but will never permit expediency and profit to come at the expense of the people & facilities that depend on them"
Get in Touch With Us Today