We Understand the Interdisciplinary Complexities of LTC.
Our leadership has provided rehabilitation staffing and management services to LTC facilities for decades, and we build upon that with a vision to constantly improve. Refusing to settle for yesterday's solutions, we're laser-focused on designing new solutions to meet tomorrow's needs.
We're a virtually 100% referral-based business,with client retention and clinician satisfaction rates well above industry averages.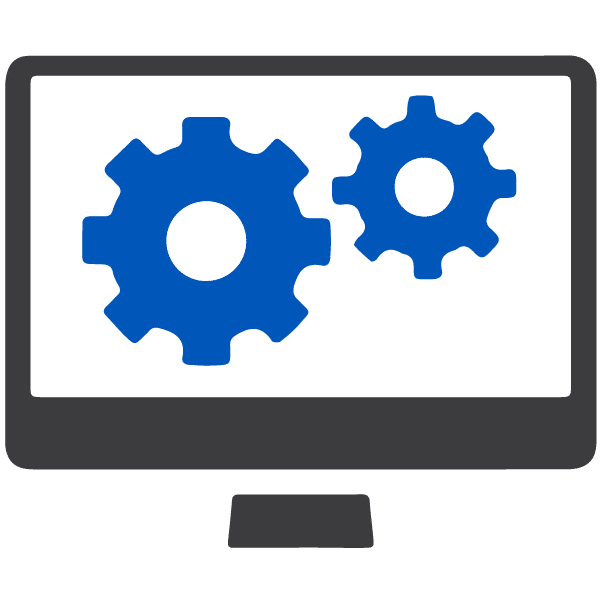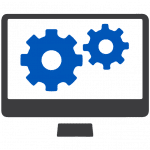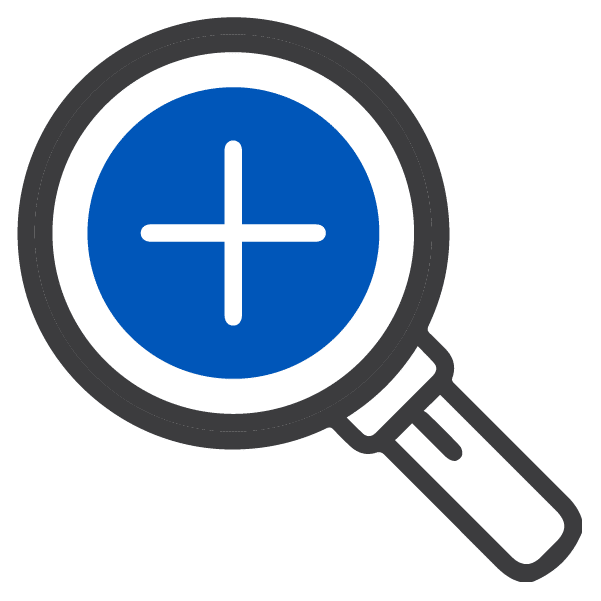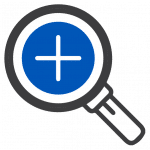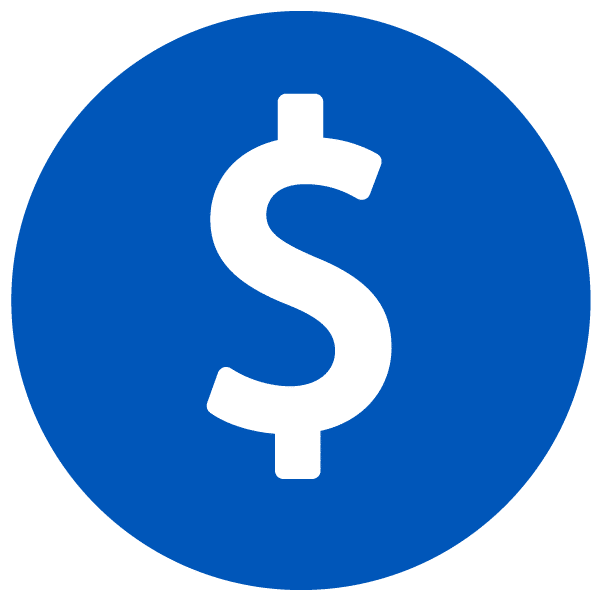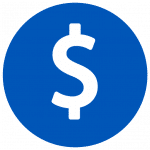 Superior healthcare requires calm, clear vision. Not knee-jerk crisis management.
At Cornerstone Rehab, our strong vision allows us to control costs, improve outcomes and meet burgeoning demand. We seek holistic solutions that are robust as well as flexible. Finding a better way is our mandate–not an option. If you're curious what this could look like for your facility, click here to schedule a call and explore the possibilities.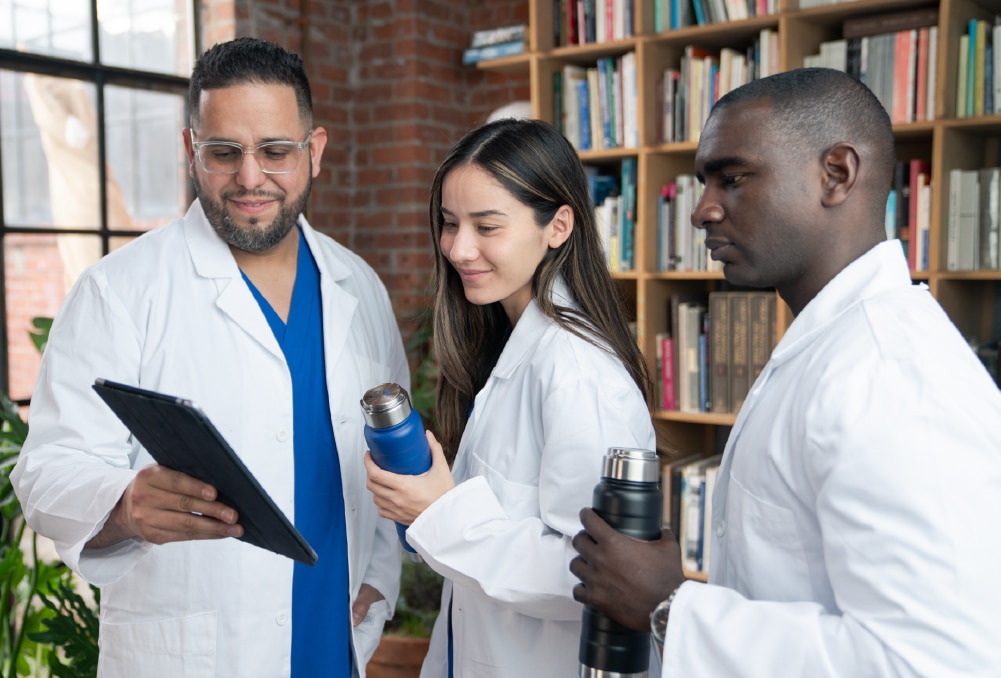 "From HR to compliance, technology to medical records and billing, CSR is focused on people, patients and the therapists that care for them. They seek out every efficiency but will never permit expediency and profit to come at the expense of the people & facilities that depend on them"
Get in Touch With Us Today