A Better Career – Just a Few Clicks Away.
Career Application
Oops! We could not locate your form.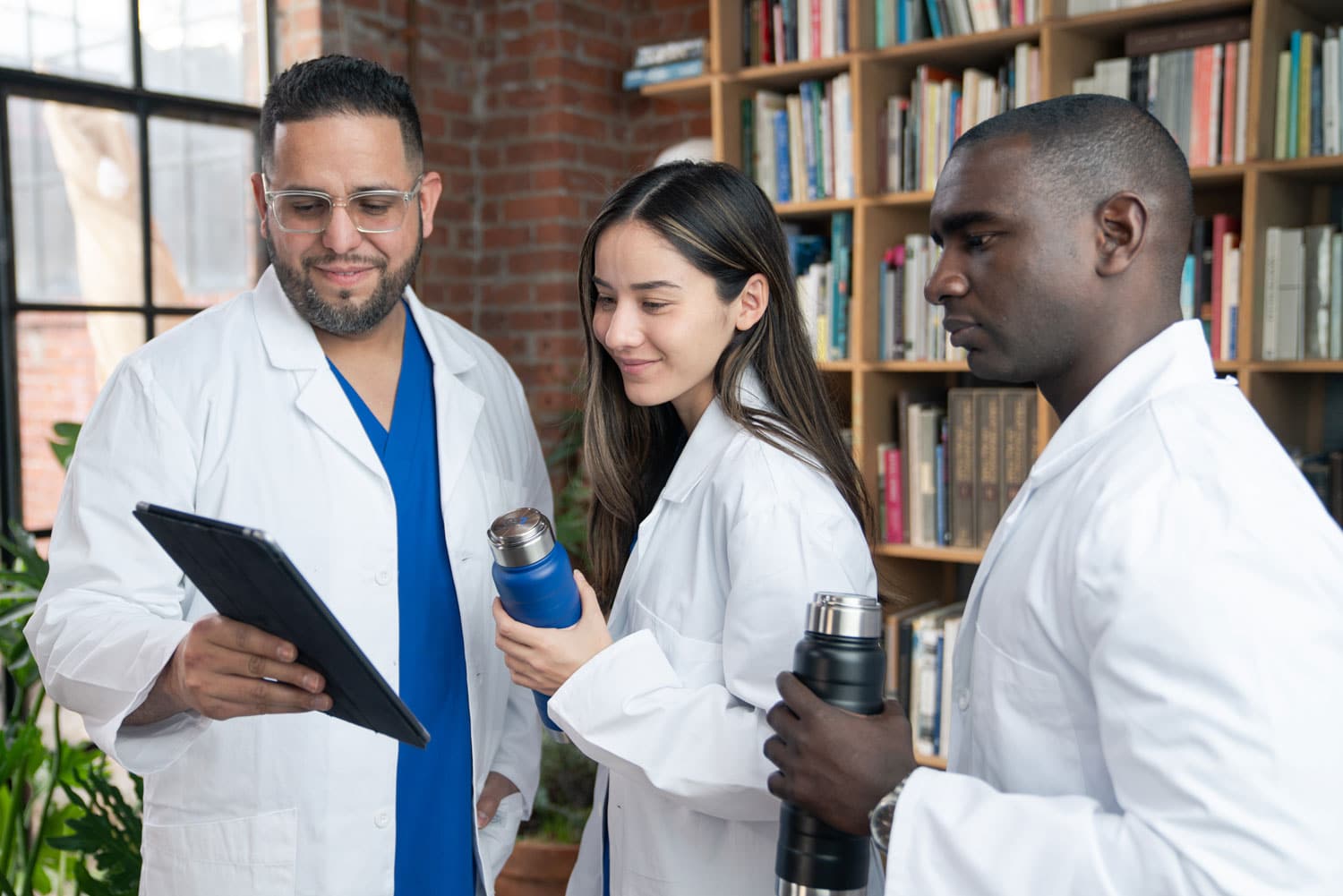 Join the Cornerstone Crew
There are a multitude of reasons to work for Cornerstone Rehab, but none greater than our people. The community and culture here is built around compassion and excellence in everything we do. We're clinician-owned and practice what we preach. As an employee of Cornerstone Rehab,  you would be joining a growing team that is focused & highly committed to our clinicians long-term development.
What kind of benefits does Cornerstone Rehab offer?
Ever since our founding, we have worked hard to provide a full suite of benefits for our employees. You take care of our patients and we take care of you.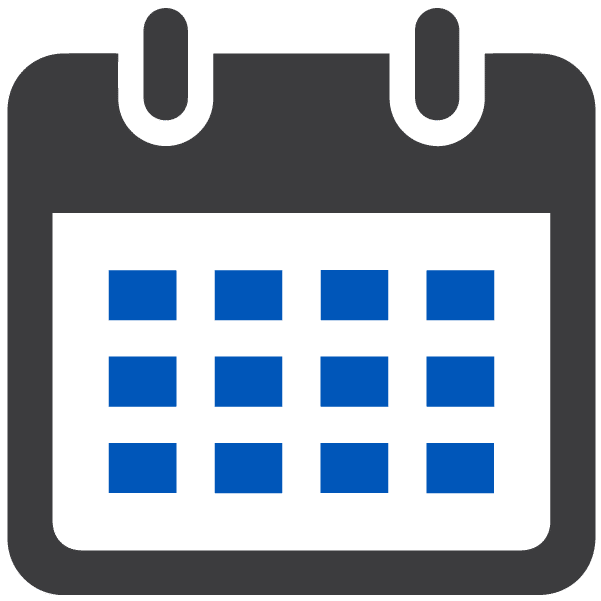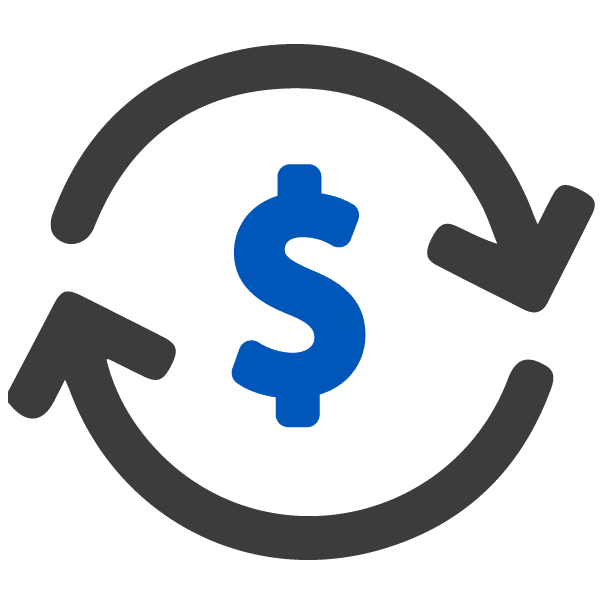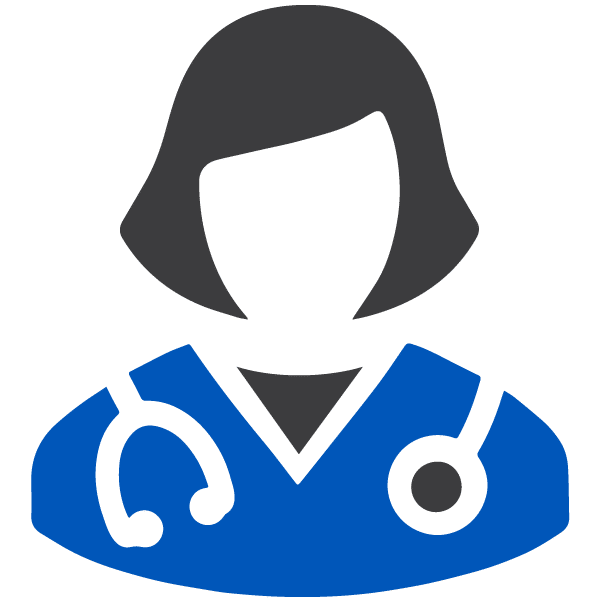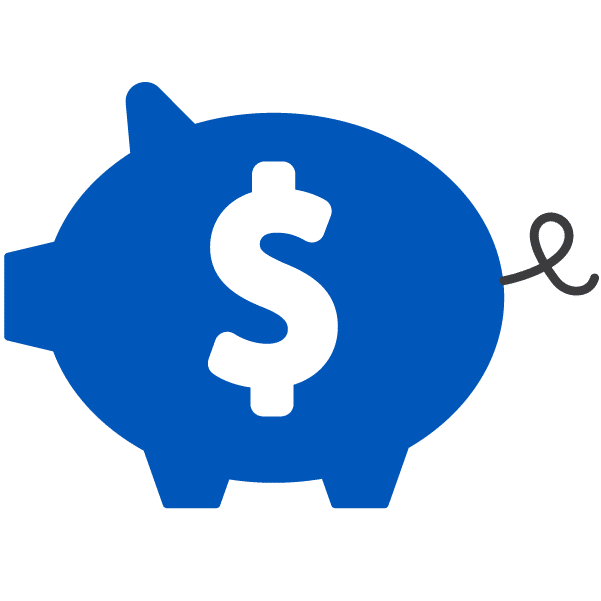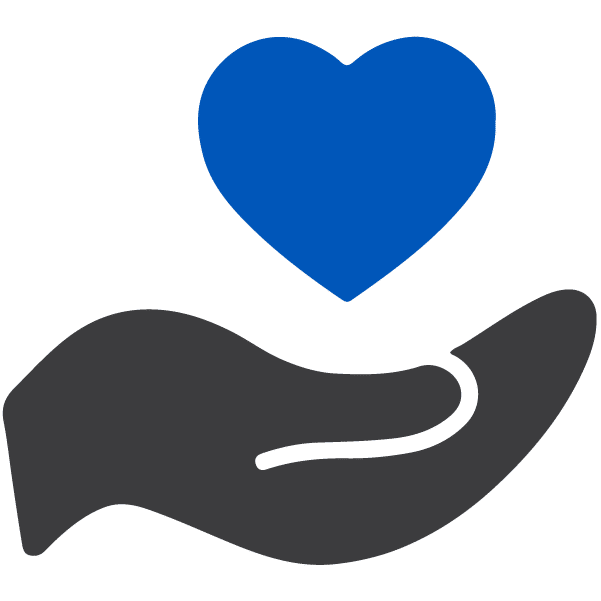 Short Term, Long Term Disability + Life Insurance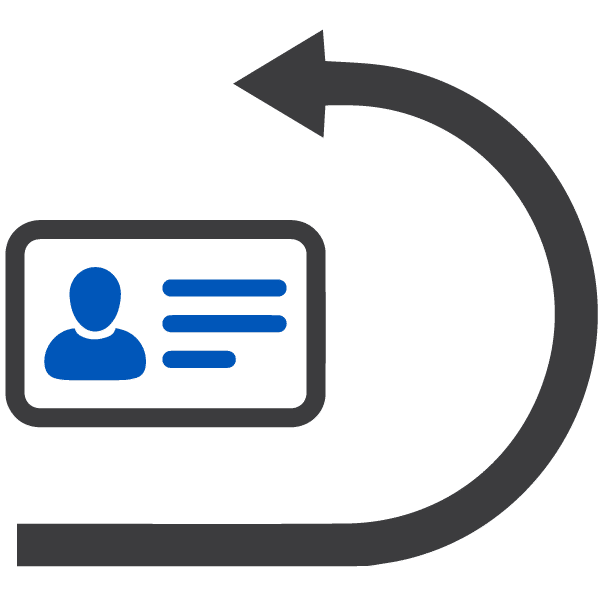 State License Reimbursement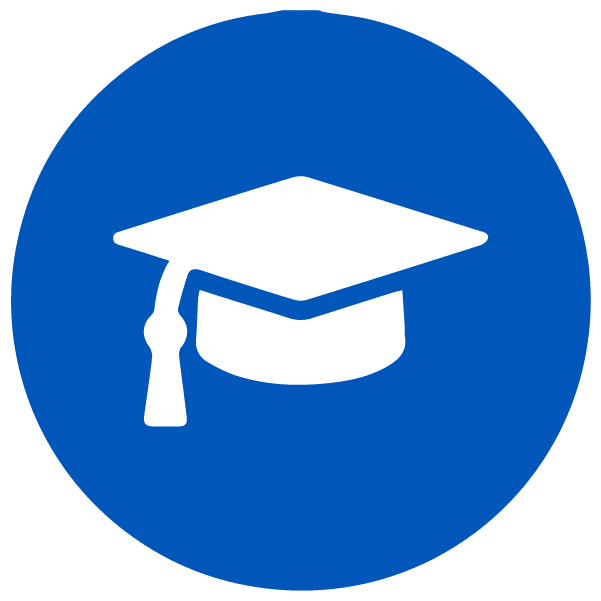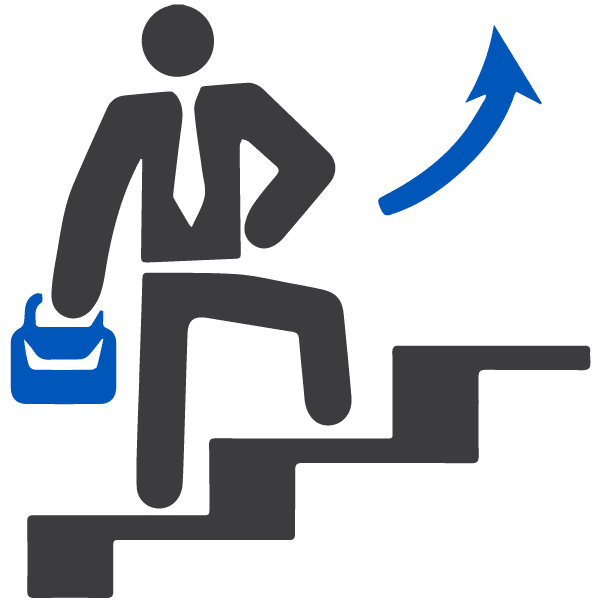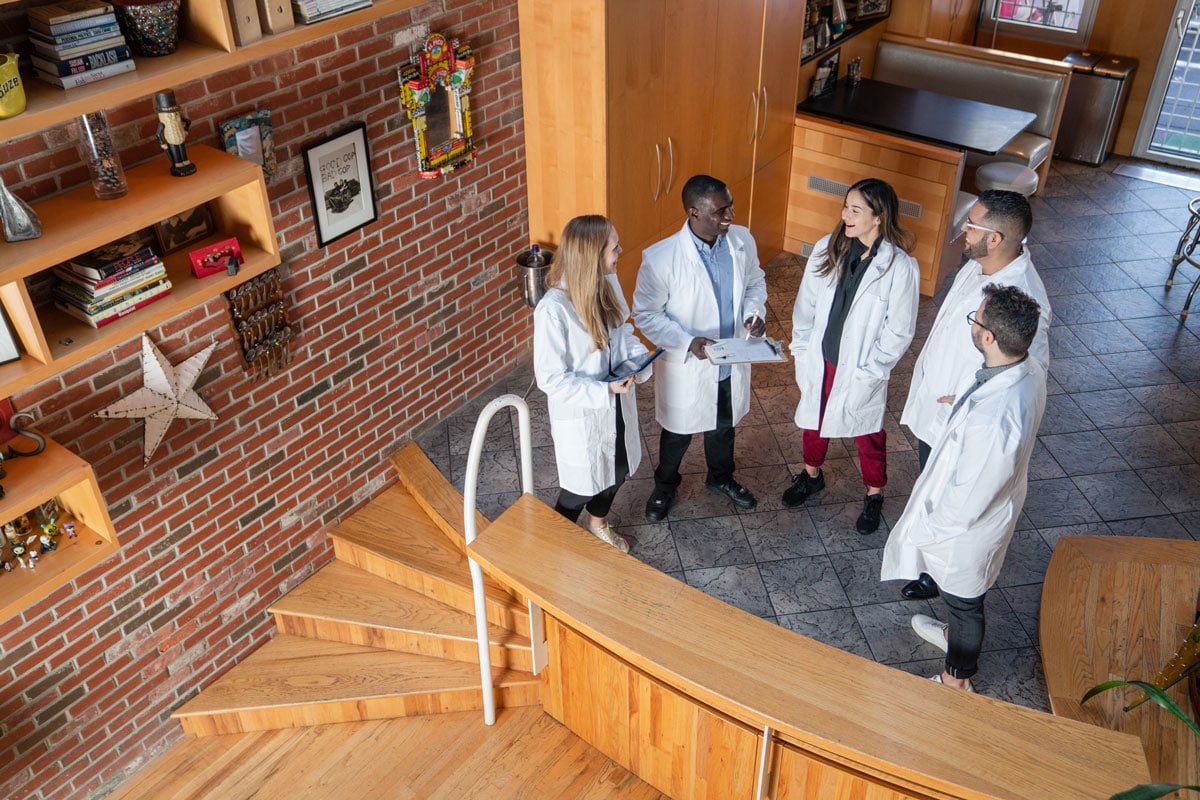 These are just a few of the many fulfilling reasons to join us. Take a moment to fill out the form on this page and explore the rest of the wonderful possibilities that await you with a career at Cornerstone Rehab.