How does the ASHA Clinical Fellowship Work for Speech-Language Pathologists?
If you're a new Speech-Language Pathologist (SLP) graduate or you're planning to graduate soon, you may already be aware of the clinical fellowship program experience that you must complete in order to apply for the ASHA certification. How does the SLP-CF program work?
With this program, the new SLP graduate will get the opportunity to work in a clinical setting under a professional who mentors them. This can begin after the student completes his/her academic courses and the clinical programs in school. The goal of the fellowship is to provide a transition from being a student to being a speech-language pathologist in a clinical setting.  A student can apply what they've learned in school, evaluate strengths and limitations, refine their skills (consistent with the Scope of Practice in Speech-Language Pathology) and advance to working independently.
There are some minimal requirements involved for the program.  According to ASHA, the CF program is "a minimum of 1,260 hours and a minimum of 36 weeks of full-time experience or its part-time equivalent."  Most clinical fellows will complete this program in one location in a full-time setting, but that is not always the case.  For individuals wishing to work part-time, they'll need to work additional weeks to complete the program. 
The speech fellowship program is divided into three equal segments. There are additional restrictions regarding the working hours.  80% of the clinical fellow's work must be in direct care, as laid out in the ASHA Scope of Practice in Speech-Language Pathology, referenced earlier.  Some examples of acceptable contact include screening and assessments, response to intervention, diagnostic evaluations, treatment, reporting, family consultation meetings, rounds, etc.  20% of the work can be spent doing other activities like attending or presenting trainings.  A fellow must complete the program within four years of the start date. 
What is required to be a mentor?
The CF mentor must hold a current CCC-SLP certification with a minimum of nine months of full-time clinical experience (or part-time equivalent) and they must have at least two hours of professional development completed in supervision after earning their CCC-SLP.

Cornerstone Rehab

offers mentors in the speech program for new CF applicants.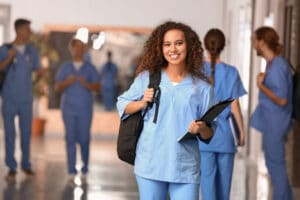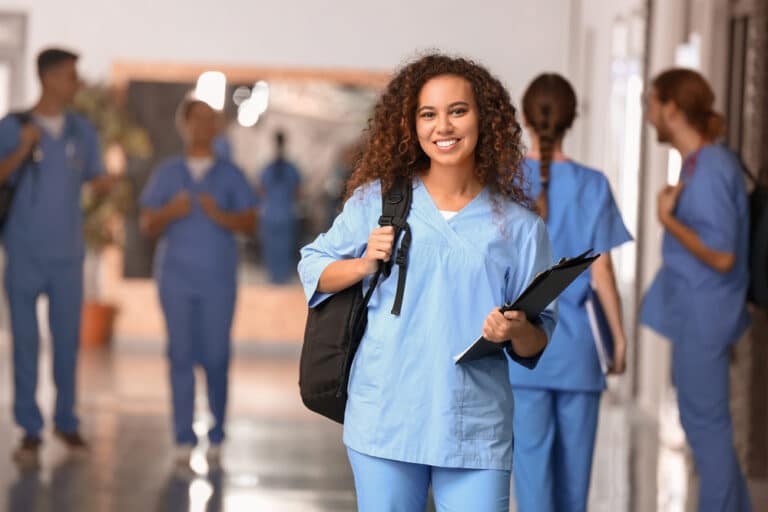 How do you apply for the ASHA Certification?  
You may apply for the CCC-SLP any time, and it's not necessary to wait until the end of the program.  
How do you apply to be a mentor? 
In order to be a mentor, you must hold a current CCC-SLP throughout the duration of the CF experience.  The mentor cannot be related to the fellow.  Additional restrictions may apply. 
Speech-language pathologists are needed in many settings, and they can treat children or adults.  In long-term care settings, a speech therapist may assess and treat patients with various illnesses and deficits, including cognition, speech and other communication problems, and dysphagia.
Cornerstone Rehab employs SLPs and offers mentorship for the CF program in long-term care settings.  Many older adults need assistance for normal functioning due to illness, accident or other conditions. SLPs are essential in getting patients on the road to recovery and can be critical in helping older adults to regain independence. 
If you are an SPL student or you're interested in being a mentor in the clinical fellowship program, please contact

Cornerstone Rehab

.