The end of the year and the holiday season is often considered a joyous time filled with family get-togethers, travel plans, completing work goals and planning ahead for the next year. What some may not realize is the amount of stress one may encounter while trying to accomplish all these tasks. It may be hard to take time out to acknowledge the stress or for self-care. Follow these suggested tips to help prevent and manage holiday stress.
Be real with yourself.
In order to better manage your stress, set realistic expectations for yourself. Commit to responsibilities that you can fulfill without stretching yourself too thin. If a certain tradition is too difficult to continue, then perhaps it is time to make a new one – one that's less stressful. If it's difficult to get everyone to meet at a certain place or time, then take advantage of the technology that surrounds us. Set up a virtual celebration. Find new ways to celebrate if they lessen your burden.
Ask for help.
If you are feeling stressed, it is okay to ask a family member or friend for help. They may be able to assist with your tasks or perhaps offer advice from afar. Don't hesitate to pick up the phone and reach out. If that is not an option, online support groups can also offer help or advice. If your workload is extensive, have a conversation with your manager.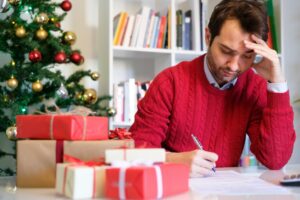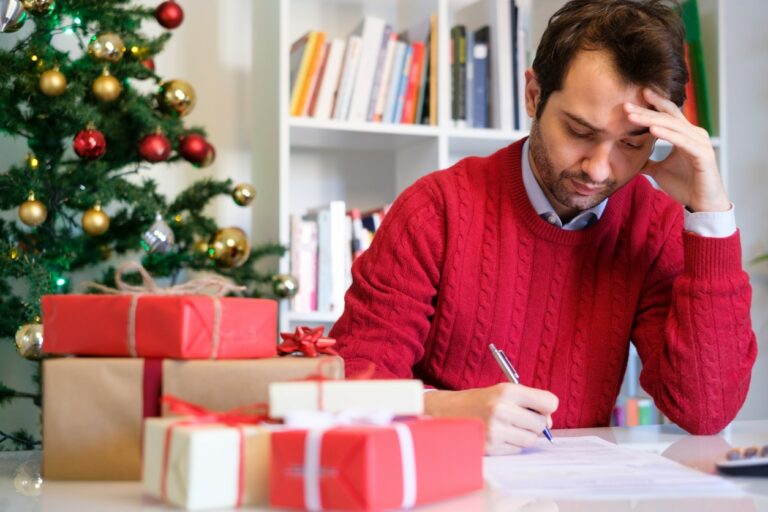 Stay focused.
It is easy to lose sight of the task at hand when feeling overwhelmed. Focus on what really matters. When the situation becomes difficult, take a step back to reflect on what is causing the frustration. Instead of getting swept up in these moments, seek a resolution with a calm approach.
Be kind and accept imperfections.
Be kind to yourself and those around you. With the right attitude, even the most difficult tasks can be accomplished. Johns Hopkins recommends learning to be okay with your imperfections and those around you, or with the project you are trying to finish. Let go of negative attitudes and practice mindfulness. Remember, the ultimate goal of the holiday season is to spread joy. Mayo Clinic provides more tips here.