Physical Activity Can Help Prevent Type 2 Diabetes
Recent research has concluded that a combination of increased physical activity and healthy eating along with anti-diabetic medication metformin can help delay or prevent Type 2 Diabetes in adults with prediabetes, reports McKnight's.
Ronald B. Goldberg, M.D., chair of the writing group for the study and a professor of medicine, biochemistry and molecular biology in the division of diabetes, endocrinology and metabolism, and senior faculty member and co-director of the Diabetes Research Institute Clinical Laboratory at the University of Miami's Miller School of Medicine in Miami, stated, "We were focused on assessing the impact of lifestyle or metformin interventions for prevention of type 2 diabetes in people with prediabetes to reduce cardiovascular disease."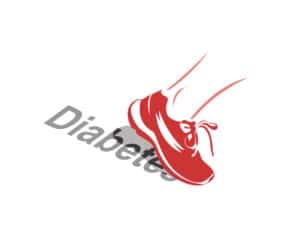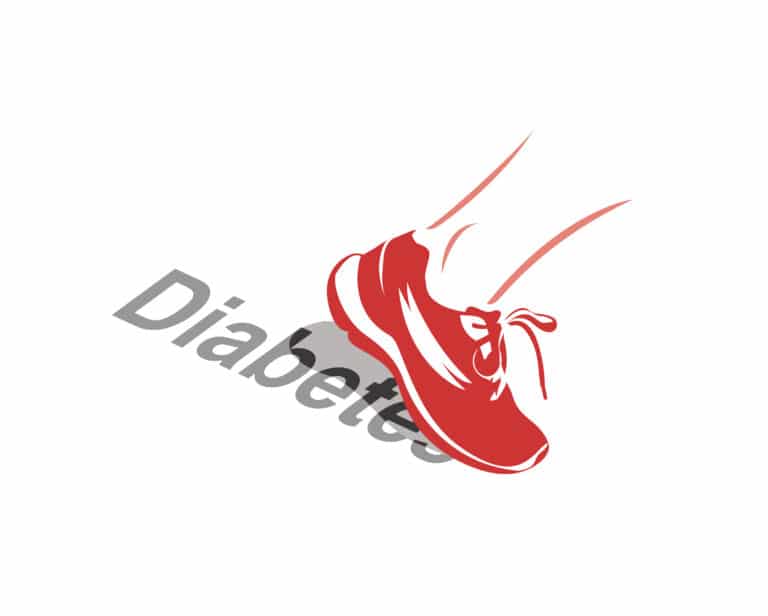 The study included about 3,234 adults who participated in the 3-year Diabetes Prevention Program trial from 1996 to 2001 and followed them for 21 years through 2019. It was concluded that adults who were in the intensive lifestyle intervention group had a 58 percent reduction in the occurrence of Type 2 Diabetes. Participants in the group had to lose weight by 7 percent with physical activity and focus on their nutritional improvement. Other participants who took twice daily doses of metformin saw a 31 percent reduction in the disease compared to individuals who received standard care.
Eduardo Sanchez, M.D., M.P.H., FAHA, FAAFP, the American Heart Association's chief medical officer for prevention, stated, "These long-term findings confirm the link between type 2 diabetes and cardiovascular disease is complex and requires more research to understand it better. However, these important results also tell us that lifestyle intervention is incredibly effective to delay or prevent type 2 diabetes, which, itself, reduces the risk for cardiovascular disease."
Clinicians of Cornerstone Rehab provide physical, occupational and speech therapy in skilled nursing facilities to help older adults regain independence and promote a healthy lifestyle. Learn how you can join the team.