Prolonged Loneliness Associated with Loss of Memory Function
Long-term loneliness can negatively impact memory according to a study published in Alzheimer's & Dementia.

McKnight's

reports that over the course of time loneliness can be considered as a risk factor in older adults for rapid memory decline.
In the Health and Retirement Study, data from over 9,000 individuals ages 50 and over were analyzed by researchers at the University of Michigan in Ann Arbor. The correlation between memory scores and length of loneliness was analyzed for the individuals between the years of 2004 and 2016.
It was concluded that the longer the loneliness an individual experienced, the lower their memory function was, and they had a higher rate of memory decline. Adults who were ages 65 and older had a stronger correlation when compared to adults under the age of 65. Furthermore, women had stronger correlations than men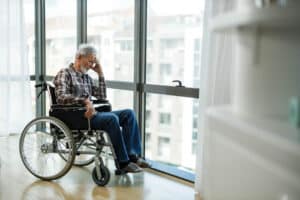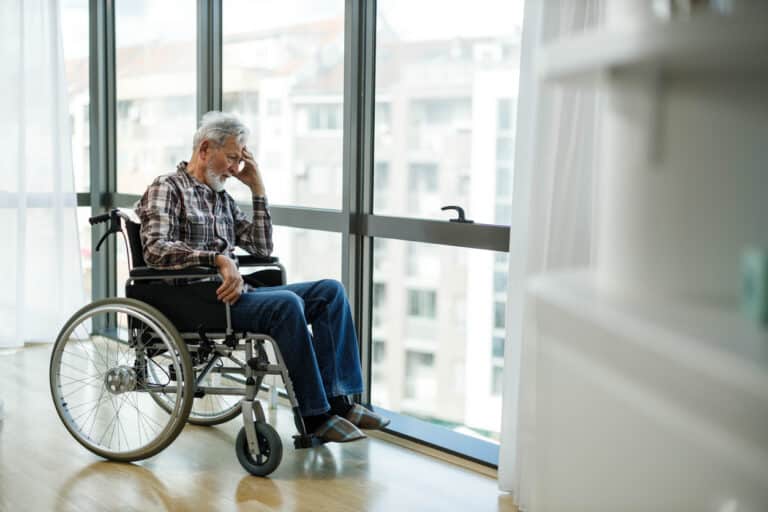 Researchers wrote, "In this population-based cohort study of middle-aged and older adults in the United States, cumulative duration of loneliness in mid- to late-life may be a salient risk factor for accelerated memory aging, especially among women aged 65 and over. Reducing loneliness in mid- to late-life may help maintain memory function. Further research from diverse populations to investigate underlying biological mechanisms is warranted."
Cornerstone Rehab

 clinicians provide compassionate, skilled care to residents who may be diagnosed with many conditions. They also offer neurologic rehab for individuals recovering from

 
Parkinson's   

Traumatic Brain Injury (TBI)
Our physical, occupational and speech therapists are committed to providing care that helps individuals better manage their health.