Stroke Risk Factors in Older Adults
Two key risk factors for stroke are hypertension and type 2 diabetes. McKnights reports that a recent study indicates that with increasing age, the association between the two factors and stroke decreases.
The study included 28,000 individuals whose health outcomes were followed for 11 years. It was discovered that younger individuals who had hypertension or diabetes were at a higher risk for a stroke compared to individuals of their age who did not have either risk factor. However, that risk decreased for older individuals who had the same risk factors when compared to similar aged people with neither of the two risk factors.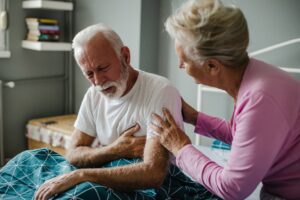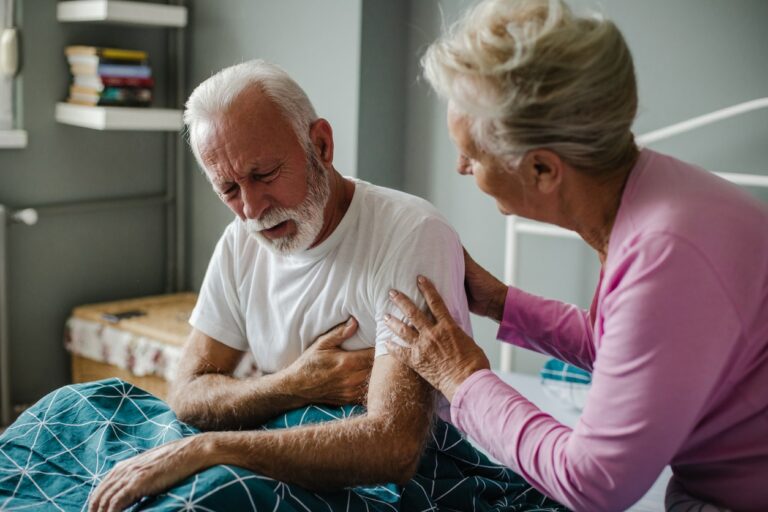 Researchers believe hypertension and diabetes should not be the main focus of treatment to manage stroke risk as the risk relationship changes with time. They stated, "It also may be wise for doctors to focus on managing risk factors such as atrial fibrillation, smoking and left ventricular hypertrophy as people age."
February is American Heart Month. We hope individuals of all ages take this opportunity to educate themselves about cardiovascular disease to lead a healthier lifestyle. Learn how the shingles vaccine can help prevent heart disease and strokes.