The Blessings are in the Bags – Pensacola Gives Back
This holiday season, seven facilities from Pensacola Health Group and one from Topaz in Florida teamed up with Cornerstone Rehab clinicians to give back to the community. Facility staff and Cornerstone Rehab therapy staff collaborated to collect items for "Blessing Bags," which were donated to the Alfred Washington Center in Pensacola, a soup kitchen for the homeless.  The soup kitchen program is run by the Pensacola Dream Center.
Bay Breeze Director of Rehab Kelly Vasquez and Geri Lindo, PT, headed the project. Geri has been volunteering at the soup kitchen in the Bay Breeze area for some time. Facility and therapy staff collected donated items for the blessing bags at each facility, such as toothpaste, toothbrushes, soap, deodorant, non-perishable foods, and other necessary supplies.
What makes this even more special is that residents and therapy patients were asked if they'd like to participate in packaging the items, and they were excited to lend a hand. Not only was this an enjoyable group activity for them, but it also allowed therapy patients to work on functional tasks to assist with their rehabilitation.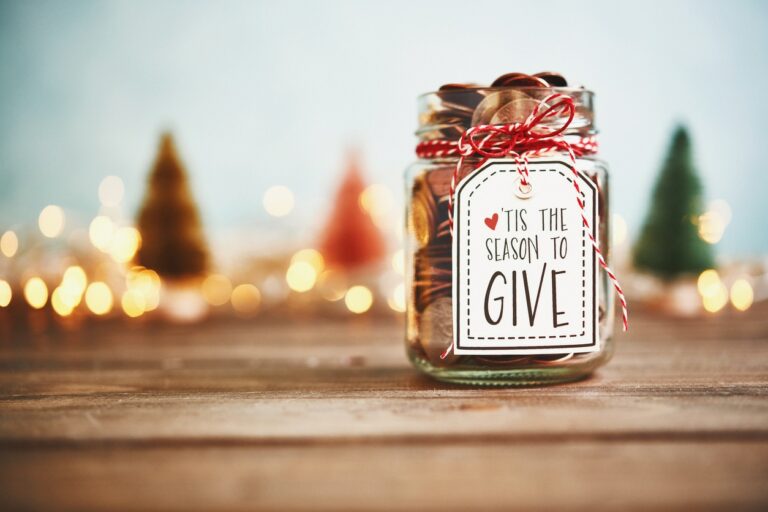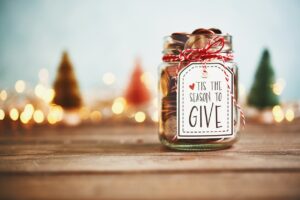 The teams created over 300 bags to be donated to the homeless shelter. Participating facilities included Bay Breeze, Silvercrest, Specialty Rehab, Rosewood, Bayside, Grand Boulevard and Arcadia from Pensacola Health Group, and Pensacola Rehab from Topaz.
Each bag included a special message:  "May the struggle that you might face be a little less, even if it helped to just put a smile on your face. Know that you matter and we care. "
Cornerstone Rehab specializes in placing qualified clinical service professionals such as physical therapists, occupational therapists and speech-language pathologists in skilled nursing facilities within our rehab management partnerships. If you'd like to join our team of caring and compassionate therapists, click here to see our current employment opportunities.