Diabetes More Prevalent on the East Coast
A recent study has discovered that the number of Americans living with long-term complications due to diabetes is the highest along the East Coast, reports

McKnight's

.
The study was conducted in Champaign, IL at Carle Illinois College of Medicine. Research also showed that large concentrations also exist in Texas and Florida. The West Coast also contained some hot spots. On the contrary, lowest numbers were situated in the Great Plains and the West.

 
Data from public databases including Medicare was analyzed by a geospatial analysis software which helped highlight demographic patterns. There were larger numbers of Black and Hispanic diabetic individuals present in the hot spots.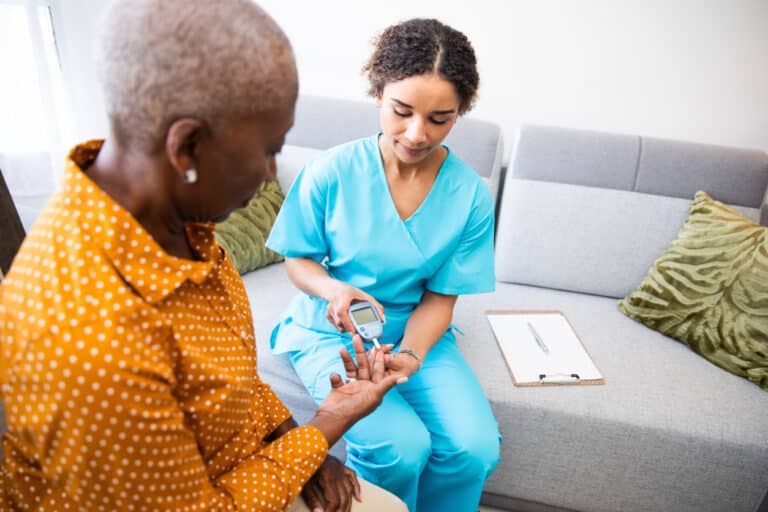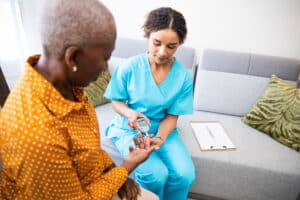 Jacques Lowe, BA, medical student, stated, "Our hope is that by using these findings as a guide we can better concentrate our support to mitigate the complications of diabetes in these populations."
Older adults living in long-term care communities are at a higher risk for having diabetes related to chronic pain, falls, urinary incontinence, depression, cognitive decline and polypharmacy. Diabetes can also cause cardiovascular complications.
Clinicians of Cornerstone Rehab are skilled to provide care to residents in skilled nursing facilities who may be diagnosed with varying conditions. These include post-surgery rehab, dementia, arthritis, stroke rehab, traumatic brain injury, balance training, speech therapy and more. Our physical, occupational and speech therapists are committed to providing care that helps promote physical independence.