Heart Conditions Increase Dementia Risk
A recent study has made new discoveries related to dementia. It was concluded that with a higher number of cardiometabolic conditions there is higher risk of cognitive decline, reports

McKnight's

. Researchers believe that addressing these conditions can help lower the risk of dementia.
David J. Llewellyn, Ph.D. and colleagues studied the diagnosis of dementia in adults who have diabetes, heart attack or stroke and compared it to individuals who are at a higher risk for dementia because of their genetic makeup. It was concluded that the higher the prevalence of heart and metabolic conditions, the higher the risk of dementia. Individuals who had all three conditions were three times as likely to be diagnosed with dementia.
Researchers noted that the risk of dementia is closely linked to health conditions as well as genetics.

 
Llewellyn stated, "For people who have a diagnosis of diabetes, stroke or a heart attack, it is particularly important to look after their health and ensure they are on the right treatment, to prevent further problems as well as to reduce their dementia risk."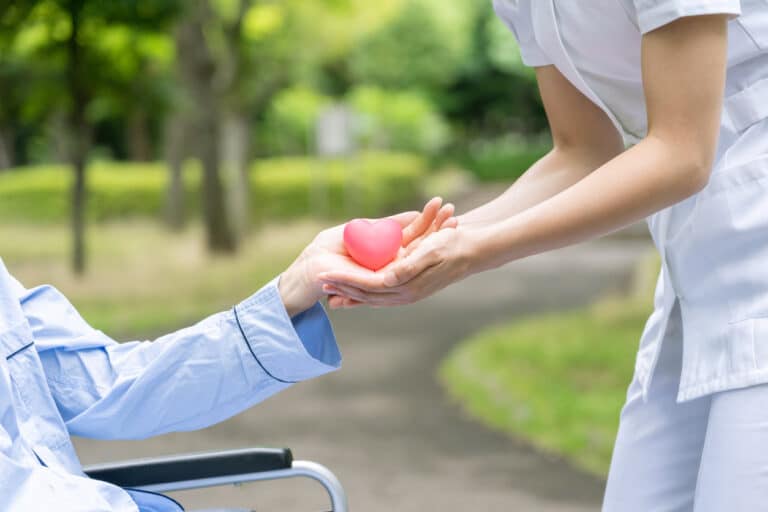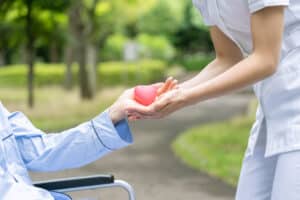 Cornerstone Rehab clinicians are trained to provide care to residents who may be diagnosed with varying conditions. These include:

 
Adult and Geriatric Rehab
Post-surgery and post-hospitalization

Chronic and acute conditions

Oncological and related conditions 
Orthopedic Rehab
Total hip, total knee, and other major joint replacements

Arthritis treatment    

Spinal surgery 
Neurologic Rehab
Stroke

Parkinson's   

Dementia/Alzheimer's Disease

Traumatic Brain Injury (TBI)
Respiratory and Cardiac Rehab
Covid-19, Post Covid-19 and Related Symptoms 

Respiratory conditions

COPD

CHF, CABG
Speech-Language Pathology Services
Speech and language disorders

Cognitive-communication disorders

Augmentative and alternative communication

Aphasia

Dysphagia
Specialty Programs:
Pain management

Fall prevention and balance training

Wound healing

Covid/Post Covid recovery

Cognitive and behavioral health
Our physical, occupational and speech therapists are committed to providing care that helps individuals better manage their health.