Get Quality Sleep with a Smartwatch
Quality sleep is as necessary for good health as exercise and diet. Not getting adequate sleep can increase the risk of long-term health problems such as heart disease, dementia, high blood pressure and more. A study conducted in 2021 concluded that older adults are more likely to have problems relating to sleep such as insomnia and sleep apnea. So how do you know if you're getting good quality sleep? McKnights reports about a new smartwatch by Samsung which can help users track their sleep. The new watch is called "One UI 5."
Makers of the watch have outlined three goals for users:
Gain knowledge of your sleeping patterns.
Develop healthy sleeping habits.
Create an environment that allows for a better quality of sleep.
The watch offers several data insights that can help users improve their quality of sleep. It can record metrics including blood oxygen levels, snoring and sleep cycles. It also has capabilities to offer data on sleeping patterns in order to help improve them. Additionally, the watch can decrease light distractions through its green LED light that can change to infrared sensors.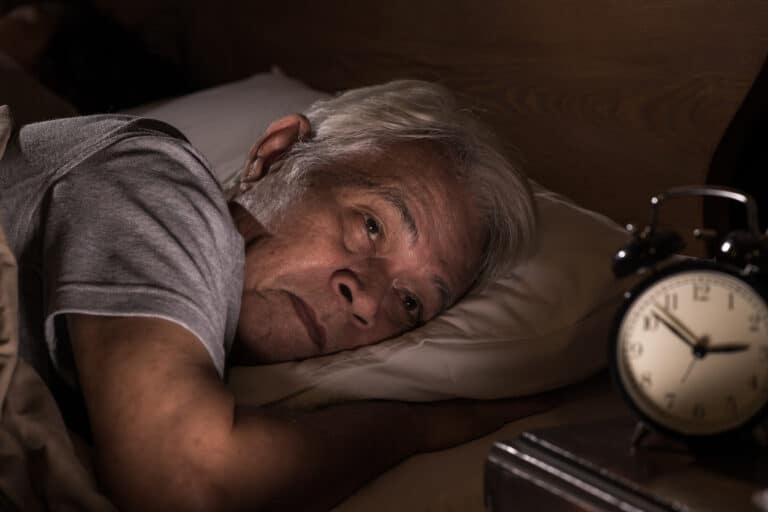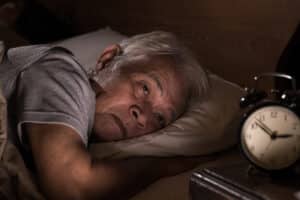 The quality of sleep and life are interconnected. A 2021 study concluded that the relationship between physical/mental parameters and quality of sleep stay the same, despite the length of sleep duration.
Hon Pak, VP and Head of Digital Health at Samsung Electronics stated, "Samsung is dedicated to delivering a comprehensive health experience and empowering users to reach their wellness goals. Now more than ever, we believe this starts with getting a good night's sleep."
Other companies are also in the process of developing apps to help users get a good night's sleep and even help clinicians diagnose sleep disorders. One such developer based in Hong Kong, ShutEye, allows users to track their quality of sleep and also helps identify potential disease.
Cornerstone Rehab clinicians provide rehabilitation to older adults in skilled nursing facilities. Learn more about our job openings for physical therapists, occupational therapists and speech-language pathologists. For a complete list of career opportunities at CSR click here.