Bone Fractures Associated with Reduced Life Span
Bone fractures can occur at any age. A recent study researched the impact of fractures and concluded that they are linked to one to seven years of life loss, as reported by McKnights. Study researchers created a "skeletal age" calculator for clinicians. This will allow them to increase patient awareness for preventive care.
The study was conducted in Australia by the University of Technology Sydney. They studied data from about 1.6 million adults from a Danish hospital registry, with a 16-year period of follow-up.
The researchers found the risk of early or premature death depends on the type of fracture the person sustains. Hip fractures were considered to carry the highest risk with about 30 percent of patients dying within a year of injury. Also, data showed men lost more years than women. Read about the increased risk for falls related head trauma in men.
As per the researchers, patients are usually not cognizant of their fracture risk even though the doctor may provide information based on probability. For example, patients may think they have a 95 percent chance of surviving because the perception is that there's only a 5 percent chance of death over a 5-year period.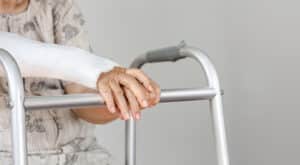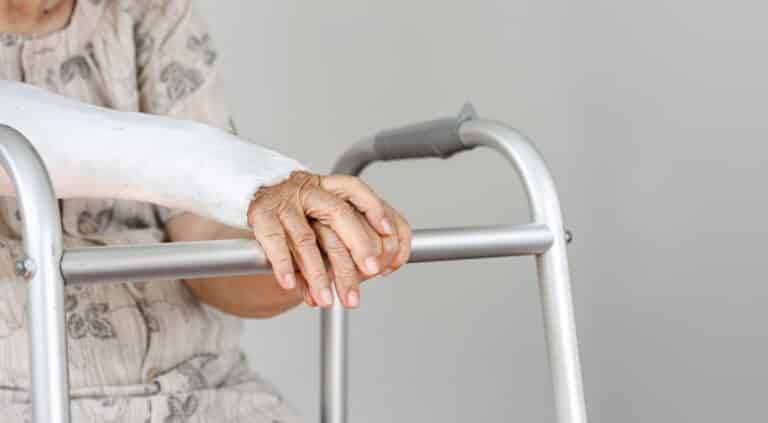 Professor Tuan Nguyen, study co-lead, stated, "Although a bone fracture can reduce a person's lifespan, patients who suffer from a fracture don't fully understand this reality. With greater awareness of these risks, doctors and patients will be more likely to take preventive measures to reduce the risk of premature death." He and colleagues created the BONEcheck calculator which can help reduce the risk of early death by offering information about fragility fractures and osteoporosis to help facilitate a better conversion between the doctor and patient.
Thach Tran, MD, PhD, said, "The Skeletal Age tool provides an alternative approach to informing patients of their fracture risk. For example, instead of informing a 60-year-old woman that her risk of death following a hip fracture is 5%, she can be informed that her skeletal age is 65."
Learn how resistance training can help prevent falls to lower your chances of fractures.
Cornerstone Rehab clinicians provide physical, occupation and speech therapy to older adults in skilled nursing facilities. Our clinicians are trained to provide rehabilitation therapy to patients who may be recovering from fractures.
Learn more about our job openings for physical therapists, occupational therapists and speech-language pathologists.