How Do You Become a Physical Therapist Assistant and Can You Work Independently?
If you have a passion for helping others to improve their quality of life, you may want to consider physical therapy as a profession. This career is very much in demand and growing quickly. For those who want to get into the workforce sooner and are not looking to spend much time in school, a physical therapist assistant (PTA) is a great career!
Here's what you need to do to become a PTA.
1. Earn an Associate's Degree.
A PTA career does not require a bachelor's or doctorate degree so you'll be working sooner. All states require an associate's degree from an accredited program. The degree includes course work, clinical training and lab work. It can be completed in two years, or slightly less time if enrolled in an accelerated program.
2. Pass the Licensing Exam.
Upon graduation, applicants are required to pass the National Physical Therapy Exam (NPTE) before starting work, unless you live in Colorado or Hawaii. If you don't pass, you may take the test multiple times, but it can only be taken three times in one year, with a maximum of six attempts total.
Before you start applying for jobs, it's a good idea to brush up on some skills that are in demand for this type of work. Those skills include patient care, treatment planning, rehabilitation care, patient and family education, and scheduling. Knowing a lot about these subjects can help you succeed in the interviewing process.
Can a Physical Therapist Assistant Work Independently?
If you're considering a career in physical therapy but you want to get into the workforce sooner, consider becoming a Physical Therapist Assistant (PTA). A PTA helps patients to regain strength and mobility through a wide range of exercises and other techniques.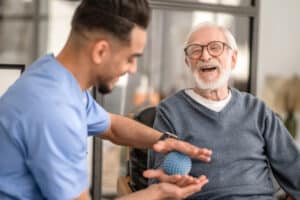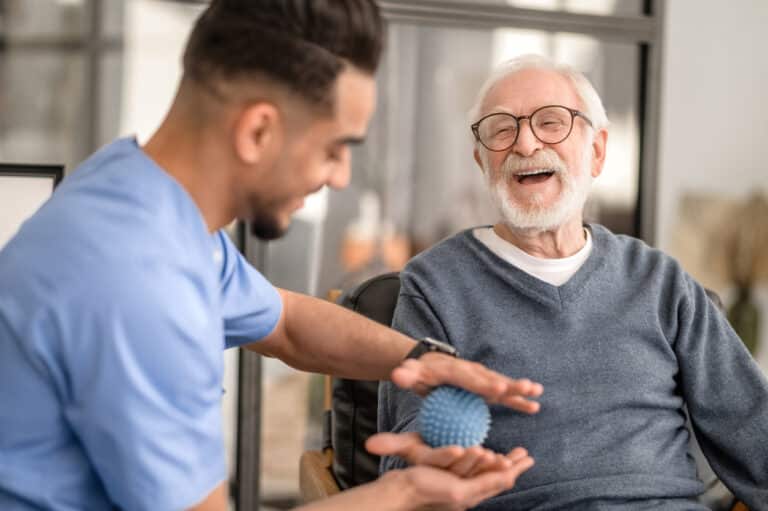 A Physical Therapist Assistant will work closely under the supervision of a Physical Therapist. The physical therapist will fully assess the patient and develop a treatment plan according to the patient's diagnosis and their needs. The PTA is there to help carry out the treatment plan with the patient by working with them on exercises and modalities. The PTA may work independently and alone with the patient, while following the orders of the treatment plan. The physical therapist will supervise the treatment plan while the PTA works to provide the care at the patient's side. The PTA will provide feedback to the supervising physical therapist to show the patient's progress.
According to Medicare regulations, a PTA's services are billable under the direction of the physical therapist. There are some restrictions, however, as a PTA is not able to perform wound care management, and they are not able to design treatment plans.  They are not able to work completely independently due to these restrictions.
A physical therapist assistant can provide care in settings such as nursing homes, hospitals and outpatient clinics, but there must be a physical therapist present to provide supervision while they work.
At Cornerstone Rehab, we take pride in our clinicians who provide quality care in long-term care facilities. Learn more about our job openings if you are interested in joining our fast-growing team of skilled physical therapist assistants!