Lawmakers Push for Extension of Telehealth Services
The "Telehealth Extension and Evaluation Act" was introduced by two lawmakers in early February. Catherine Cortez Masto (D-NV) and Todd Young (R-IN) are hoping this bipartisan bill will allow Medicare funded telehealth services to be continued for another two years, reports McKnight's.
If passed, this will allow the Centers for Medicare & Medicaid Services (CMS) to pay for a number of telehealth services through Medicare. A study will also be conducted to better understand how telehealth services have affected the industry. This will help Congress decide if they should continue the services permanently.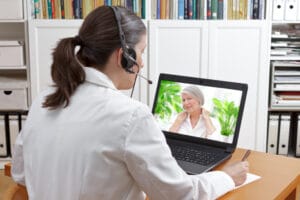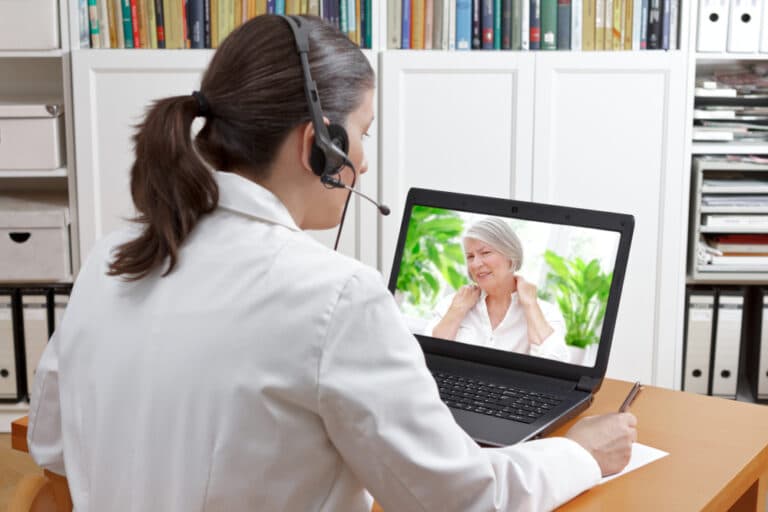 Telehealth services were broadened during the onset of the COVID-19 pandemic in March 2020. They have proven to be beneficial allowing easier and safer methods of care. Waivers from the government have allowed skilled nursing facilities to offer telehealth services across many disciplines and be reimbursed for these services.
Chiquita Brooks-LaSure, CMS Adminstrator, and Xavier Beccerra, Health and Human Services (HHS) Secretary, have offered their support for wanting these measures to be permanently supported by CMS.
Young expressed, "As Congress evaluates which changes to make permanent, many of these flexibilities are set to expire." He added, "We should act now to ensure seniors continue to benefit from these important remote health care services."