CMS Makes SNF Booster Data Available Online
The Centers for Medicare & Medicaid Services (CMS) has started posting COVID-19 booster information online for nursing homes. McKnight's reports the goal of this policy is to "improve transparency" for those using or needing skilled nursing services.
This data can be found online at CMS's Care Compare website. The information pertains to both employees and residents and also offers facility-level rates allowing for comparison with state and national averages.
Recently, CMS also made data on facility staff turnover rates and weekend staffing rates publicly available on their website. CMS stated, "By posting these data, CMS is highlighting this information for the public and other stakeholders to help increase the number of nursing home residents and staff who obtain a booster shot."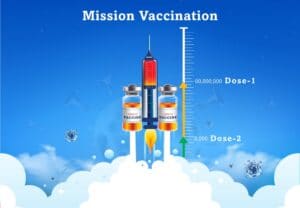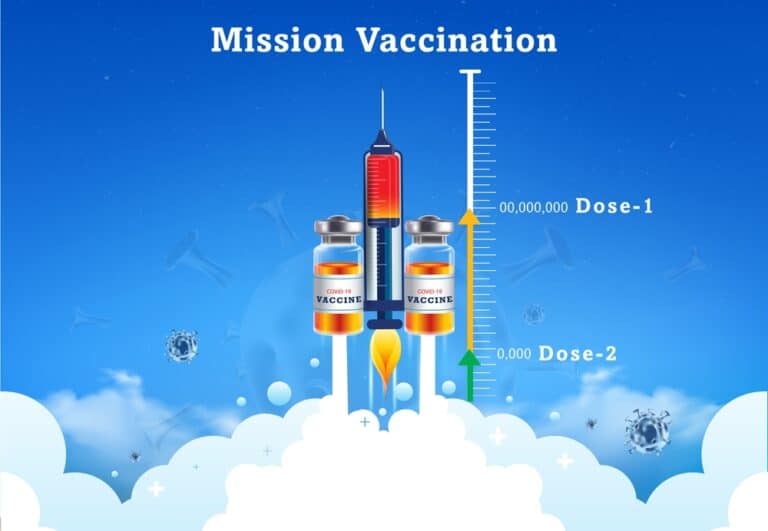 The latest data from CMS shows about 82% of employees are vaccinated against COVID-19 while 94.7% residents are protected. The number of residents who have received booster shots meets the national average for adults over 65, but the average for employees is lagging behind.
Jodi Eyigor, director of nursing home quality & policy at LeadingAge, suspects a change related to boosters may be coming soon after CMS updated language to reflect individuals "up-to-date" if they have received all shots and the booster. Eyigor stated, "knowing that CDC has already moved towards that language […] and the language in the rule on the vaccine mandate that (CMS) had to put this vaccine mandate in place because staff were not getting vaccinated on their own, it does make me a little curious to see what comes in the future, if booster rates will be absorbed in the requirement." She also added, "We know that right now, they are not. However, with the way that things are kind of falling together, I think that we should keep in mind that we could become a requirement in the future and continue to do the good work that you're doing of encouraging staff to get boosted."