New Drug Slows Progression of Alzheimer's in Clinical Trials
Receiving a diagnosis of Alzheimer's disease can be devastating, given the limited number of remedies available to treat this condition. In a groundbreaking trial, a new drug treatment has shown to slow the progression in the early stages of the disease, as reported by McKnight's.
The new experimental drug, Lecanemab, is being produced and tested by Biogen, Inc. and Eisai Co. Ltd. Lecanemab treats "mild cognitive impairment due to Alzheimer's disease and mild Alzheimer's with confirmed presence of amyloid pathology in the brain." It is an anti-amyloid beta protofibril antibody.
As per the companies, the Phase 3 trial, which was conducted on a global scale, produced positive results. The trial included 1,795 individuals who had early-stage Alzheimer's. They were studied for 18 months. Results confirmed a 27 percent decrease in functional and cognitive decline for the group who took the drug compared to the placebo-controlled group who did not take it.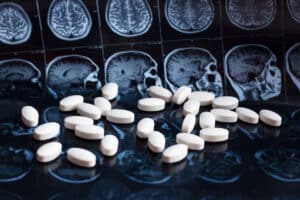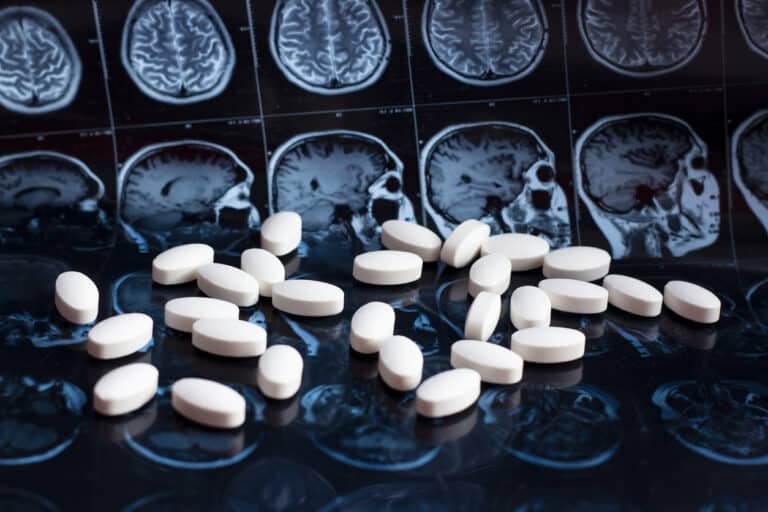 Michel Vounatsos, CEO of Biogen, was pleased with the results. He believes this gives "patients and their families hope that Lecanemab, if approved, can potentially slow the progression of Alzheimer's disease and provide a clinically meaningful impact on cognition and function." He added that "the study shows that removal of aggregated amyloid beta in the brain is associated with a slowing of disease in patients at the early stage of the disease."
The Alzheimer's Association was also happy to learn about the findings as it claims these trials to be "the most encouraging results in treating the underlying causes of Alzheimer's to date." They also stated, "For people in the earliest stages of Alzheimer's, this treatment has the potential to change the course of the disease in a clinically meaningful way. These results indicate Lecanamab may give people more time at or near their full abilities to participate in daily life, remain independent and make future health care decisions."
The companies are hoping to receive an expedited FDA approval for the drug in January 2023.
Cornerstone Rehab clinicians provide compassionate physical, occupational and speech rehabilitation care to residents in skilled nursing facilities who may be diagnosed with Alzheimer's disease.