Nursing Homes Close Units Due to Staffing Shortages
The skilled nursing industry has faced many obstacles since the onset of the COVID-19 pandemic. Even though the industry saw a slight increase in occupancy rates this year, the industry as a whole is experiencing unprecedented instability, reports McKnight's.
Operators are still struggling to fill beds. In fact, they don't even know how many beds their facility is able to offer. Unable to identify their census threshold, facilities are not able to ask for proper help which is much needed in the dire situation they are in.
The American Health Care Association/National Center for Assisted Living (AHCA/NCAL) stated, "occupancy rates may not give a full picture of how the industry is faring right now, but it's about the best we have at the moment. The fact that occupancy rates have essentially flatlined since July is telling of the ongoing economic crisis."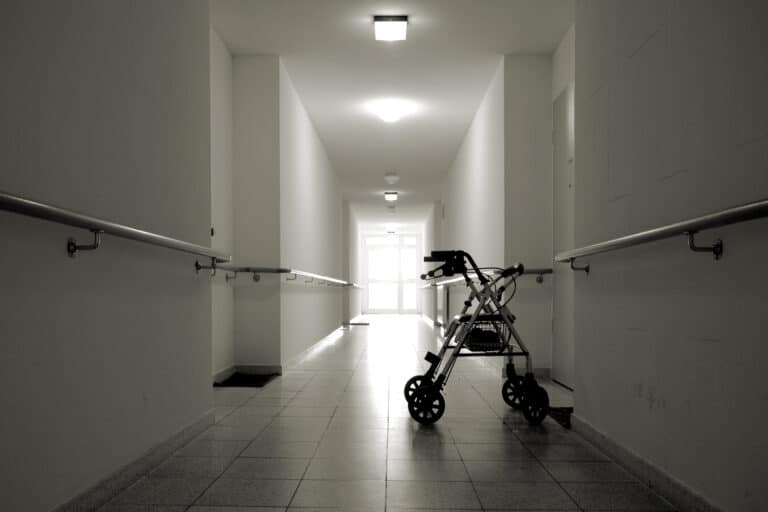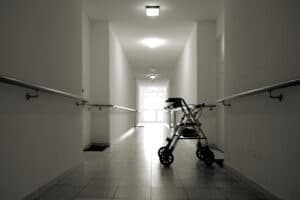 Marc Zimmet, President and CEO of the Zimmet Healthcare Services Group, claims the current national nursing home occupancy rate is below 70%. Some operators are showing increased occupancy rates but the underlying truth is not an increase in resident admissions, but rather a removal of available beds. Zimmet claims about 55,000 beds have been removed since the pandemic started. He went on to say, "if anything, my number is understated. 55,000 mothballed beds comes out to 3.7 beds per facility. That's a no-brainer. The question is the progression – how many more are taken offline each month. If I had to guess, the number of inactive beds exceeds 100,000. It is anecdotal but unassailable that total SNF usable inventory is at least 50,000 beds below the certified total."
AHCA/NCAL was also unable to confirm the number of beds operators have made unavailable during the pandemic. "While we don't have precise data on how many beds or wings are being taken offline, many providers are having to limit the number of residents they serve due to staffing and financial challenges. From a recent [September] survey we conducted, we know that 58% of nursing homes are limiting new admissions." They accredited staffing shortages as an underlying reason for this as 69% of survey participants found it "very difficult" to recruit staff.
AHCA stated, "not only is a workforce shortage impacting our ability to recover, but we're also dealing with price gouging by temporary staffing agencies and inflation increasing their other operating costs." They added, "if state and federal policymakers don't offer immediate assistance, we're concerned that we'll see this economic and workforce crisis deepen in Q1 2022, especially with more facility closures. Ultimately, this will have devastating consequences for our nation's seniors, limiting their access to care."
LeadingAge also conducted a survey in October that concluded about 40% of operators had to limit new admissions and about a quarter had to close rooms and units because of staffing challenges.
Zimmet believes operators should accurately report census so they can be given the help they need. According to him skilled nursing facilities have recovered less that 39% of the census they lost since hitting bottom low in December 2020 when occupancy rate fell to 67.5%.