Study Concludes Odds of Contracting COVID-19 Low in SNFs
Contrary to popular belief, a recent study concluded that patients who were transferred to skilled nursing facilities for post-acute care in 2020 had a low overall risk of COVID-19 infection and death. However, the rate of mortality was high for those who did contract the virus, reports
McKnight's
.
Researchers found that in 2020 about 31 percent of COVID-19 related deaths that occurred in the United States occurred in long-term settings. Long-term staff and residents also accounted for 5 percent of the cases.

 
In 2020, there were 45,000 admissions in skilled nursing facilities for post-acute care to 286 facilities. Out of those admissions, 0.8 percent were diagnosed with COVID-19 and died due to the disease. Comparatively speaking, Vincent Mor, PH.D. of Brown University reported 6.7 percent of these admitted individuals died without any known COVID-19 infection.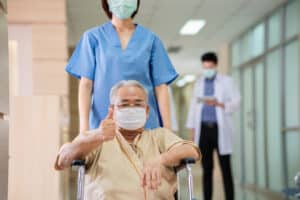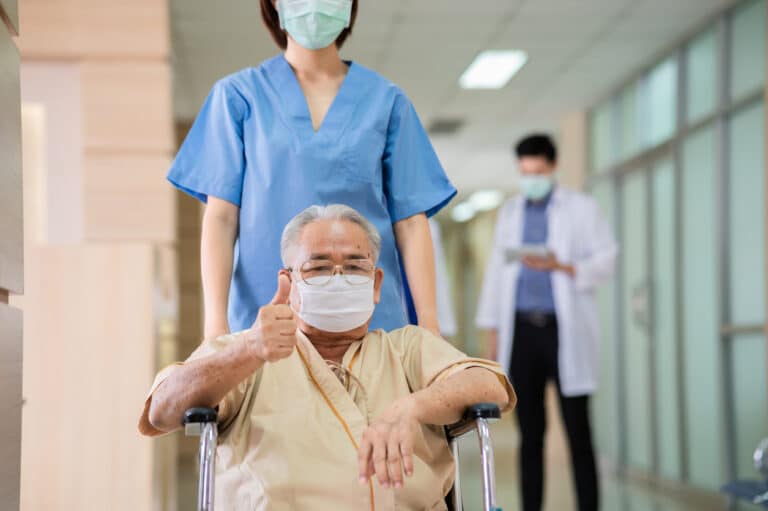 Certain factors were identified which put individuals at a higher risk of getting COVID-19 such as infection surges in the community, stays in the facilities that lasted 30 days or more and functional impairment.
Mor and colleagues concluded that though families and patients may be hesitant about receiving SNF care, they should carefully understand the risks and benefits for these care options.

 
Clinicians of 

Cornerstone Rehab

 are trained to provide care to residents in skilled nursing facilities who may be recovering from different medical conditions including COVID-19. Our physical, occupational and speech therapists are committed to providing care that helps promote physical independence.