Study Examines Heart Failure Drugs
A recent study examined the effects of two drugs that are used to treat heart failure in patients. McKnights reports the drugs furosemide and torsemide were part of the investigation. Furosemide has been in use for a longer period of time whereas torsemide is relatively new to the market. The study concluded there was not much difference in the ability of both drugs to increase survival rates of the patients.
Researchers reported comparative rates of hospitalization for both drugs as well. Despite torsemide being new, it did not improve survival rates when compared to furosemide.
The National Institutes of Health (NIH) supported the study and stated the results have "immediate clinical applications." According to NIH, this investigation helps clarify which drugs may be beneficial to patients who are at a higher risk of death.
Both furosemide and torsemide are diuretics or water pills. They help decrease fluid buildup in patients who are diagnosed with heart failure. This helps patients with breathing and decongestion. This study examined the effects of both drugs on a larger scale compared to other studies which concluded torsemide was more effective in helping prevent deaths when compared to furosemide.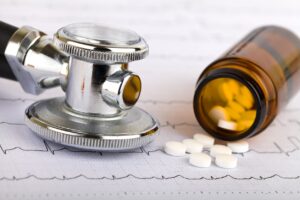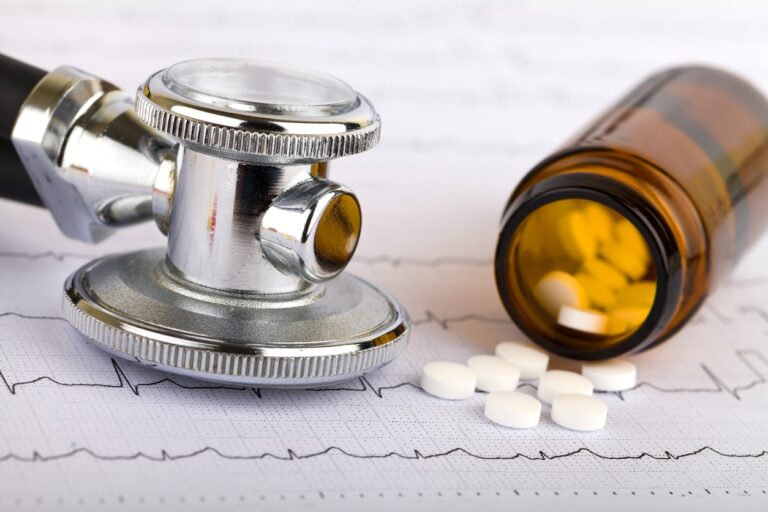 Study co-author, Robert J. Mentz, MD, of Duke University Medical Center and colleagues stated, "We're not saying that patients don't need diuretics. We're saying that there's no difference in the survival benefit of these two therapies." He added, "This suggests we should be spending more time focusing on the right diuretic dose for our patients and working to treat patients with therapies that improve clinical outcomes in heart failure."
Researchers mentioned 37 percent of the study participants were women while 34 percent were Black Americans. Both of these groups are usually underrepresented in studies.
Co-author Patrice Desvigne-Nickens MD, of National Heart, Lung and Blood Institute, stated, "This study represents an important step in understanding how heart failure treatments affect all groups and may help reduce health disparities associated with this condition."
Older adults who reside in skilled nursing facilities may be diagnosed with heart failure. Clinicians of Cornerstone Rehab provide rehabilitation therapy to these individuals. With proper medication, therapy and medical assistance, residents are able to live as independently as possible.
Learn about our job openings for physical therapists, occupational therapists and speech-language pathologists.  CSR is serving skilled nursing facilities in Kentucky, Florida, Ohio and Pennsylvania. For a complete list of career opportunities at CSR click here.